Ghost tours in Colorado
Ghost tours in Colorado
Browse all ghost tours and experiences available in Denver and Colorado, United States.
Results 1 - 2 of 2 (1 Page)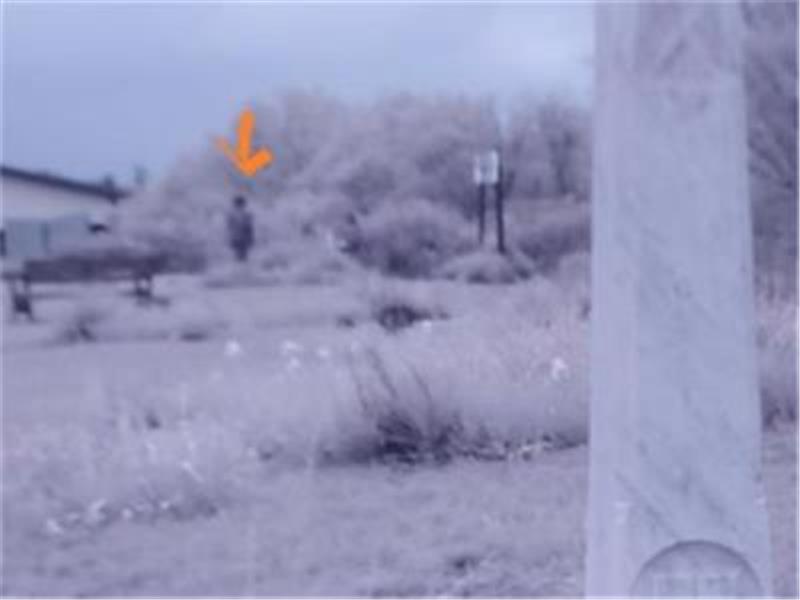 Explore the haunted locations of Fort Collins hearing tales of the ghosts within. View many ghost photos and videos where locals capture paranormal activity right there in town! read more
0 (not yet rated)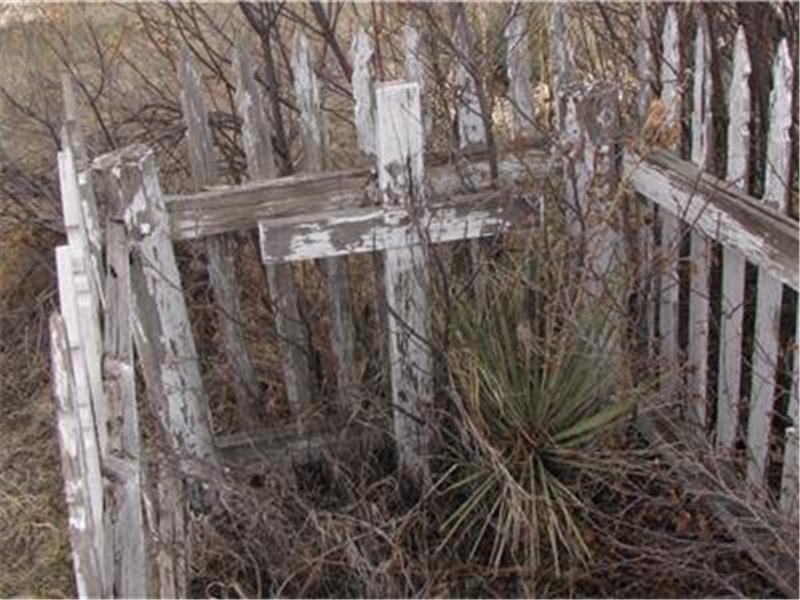 Explore Old Town Fort Collins most famous haunts on a guided walking tour with a local historian and a spirit medium who talks to the dead! read more
0 (not yet rated)
All prices, availability and tour information are subject to change without notification, and while every effort is made to ensure the accuracy of the prices, availability and tour information displayed on this website they are not guaranteed to be accurate.
Ghost Tour Bookings is not a provider of tours or experiences and has no responsibility for any tours or experiences provided or not provided by the tour operator or any other party. The tour operators provide services directly to customers.