Important Notice: Some ghost tours and events will be affected by the COVID-19 pandemic. If you have any enquiries regarding new or existing bookings, please contact the tour operator directly. There is a 'send email' button and a telephone number (where available) on each tour listing page that you can use to contact the tour operator.
Halloween Ghost Tour
Halloween Ghost Tour Durango, CO
Horsefly History Tours
How long? 1 hour
Where? Durango, CO
When? Thu, 29-Oct-2020; Fri, 30-Oct-2020; Sat, 31-Oct-2020
Downtown Durango is saturated with paranormal activity. You don't need to walk far to get your fill of ghost stories. This season we have condensed our regular ghost tour into this special Halloween one hour tour. The 900 block of Main Avenue was home to a plethora of saloons, dance halls, brothels, and gambling halls. It was the stomping ground for outlaws, gamblers, prostitutes, miners, and railroad workers. Late-night escapades, fueled by whiskey, resulted in many tragic events.
The tour kicks off at Toh-Atin gallery where you will hear the chilling story of an outlaw brought to justice by a vigilante mob. We will then explore what was once considered the saloon block. The ghost of the Sheriff still lingers in the place he was brutally murdered, a sporting girl still wanders a building where her throat was slashed, and a little boy still plays and runs around the halls of an old hotel where he's eternally waiting for his mom. The grande finale is a tour of a truly haunted stretch of a historic underground tunnel. So come join us if you're ready to get spooked!
---
What's included?
---
Availability
Times vary throughout the season depending on sunset times.
---
Upcoming tour dates
Date
Thursday, 29 October, 2020
Friday, 30 October, 2020
Saturday, 31 October, 2020
There are no reviews yet. Be the first to write a review!
---
You might consider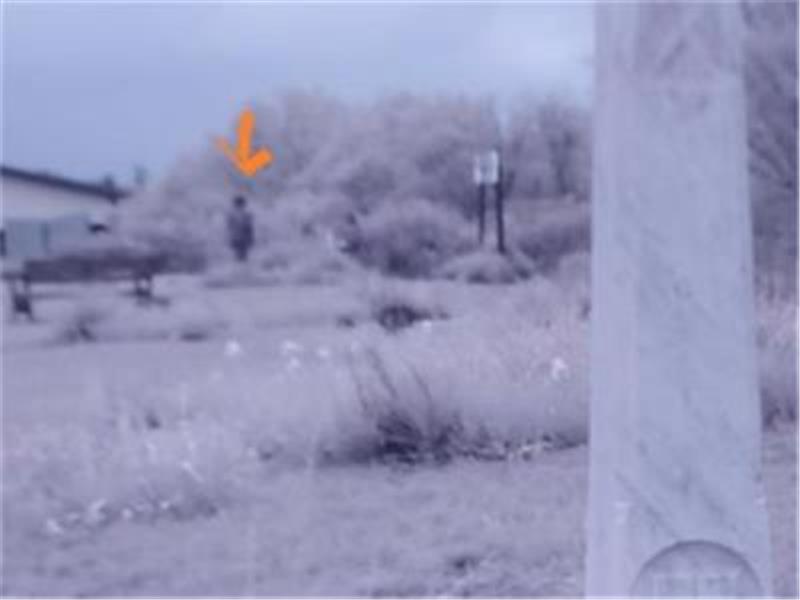 Fort Collins, CO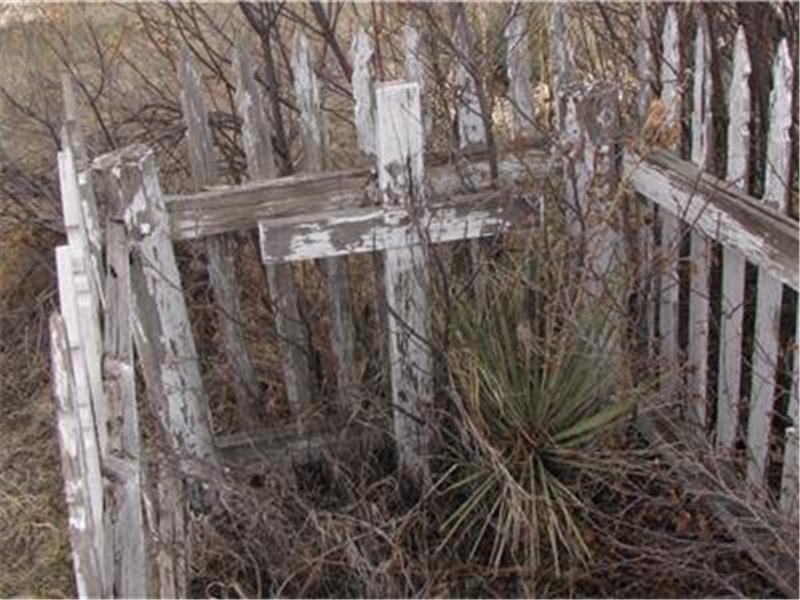 Fort Collins, CO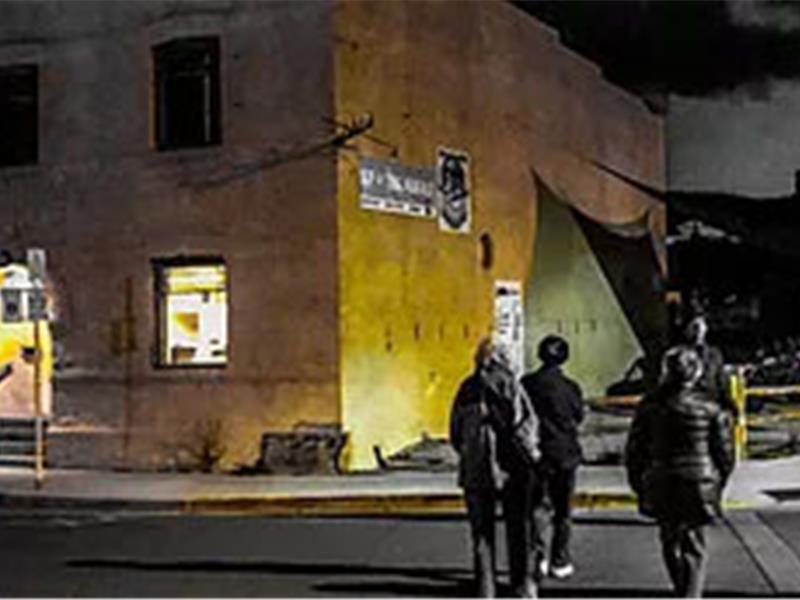 Salida, CO
All prices, availability and tour information are subject to change without notification, and while every effort is made to ensure the accuracy of the prices, availability and tour information displayed on this website they are not guaranteed to be accurate.
Ghost Tour Bookings is not a provider of tours, experiences or products and has no responsibility for any tours, experiences or products provided or not provided by the tour operator, supplier or any other party. The tour operators and suppliers provide services and products directly to customers.