Important Notice: Some ghost tours and events will be affected by the COVID-19 pandemic. If you have any enquiries regarding new or existing bookings, please contact the tour operator directly. There is a 'send email' button and a telephone number (where available) on each tour listing page that you can use to contact the tour operator.
Night at the Baker House
Night at the Baker House Carrollton, IL
American Hauntings
INVESTIGATIONS AND WORKSHOPS
How long? 6 hours
Where? Carrollton, IL
When? 7pm-1am.
Ghost Hunts. No Hype. No Distractions.
Author Troy Taylor and the staff from American Hauntings have been taking guests behind the walls of haunted locations since 1994 with one simple approach — ghost hunts without all of the clutter.
Our investigations are not overcrowded meet-and-greets with so-called celebrities but an authentic opportunity to let our guests experience the unexplained.
If you're interested in a real ghost hunt without all the distractions, then these are the events for you.
---
What's included?
There are no reviews yet. Be the first to write a review!
---
You might consider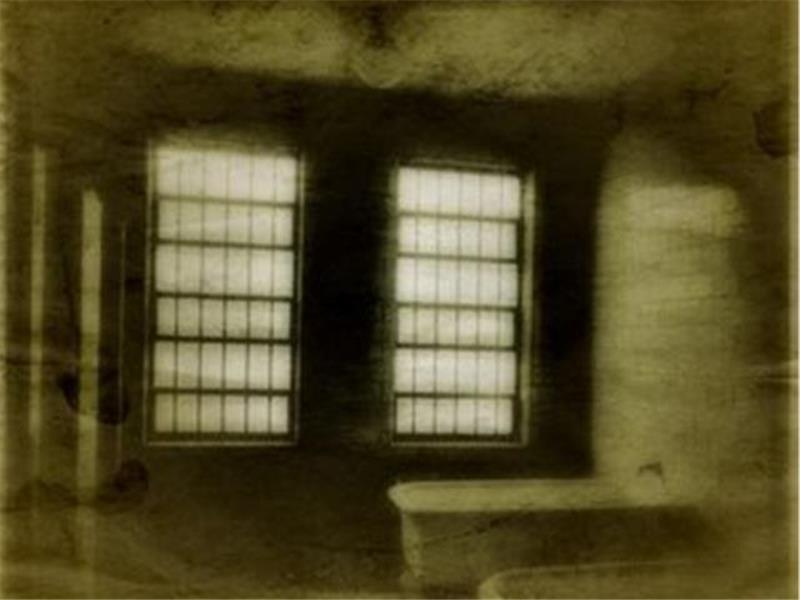 Bartonville, IL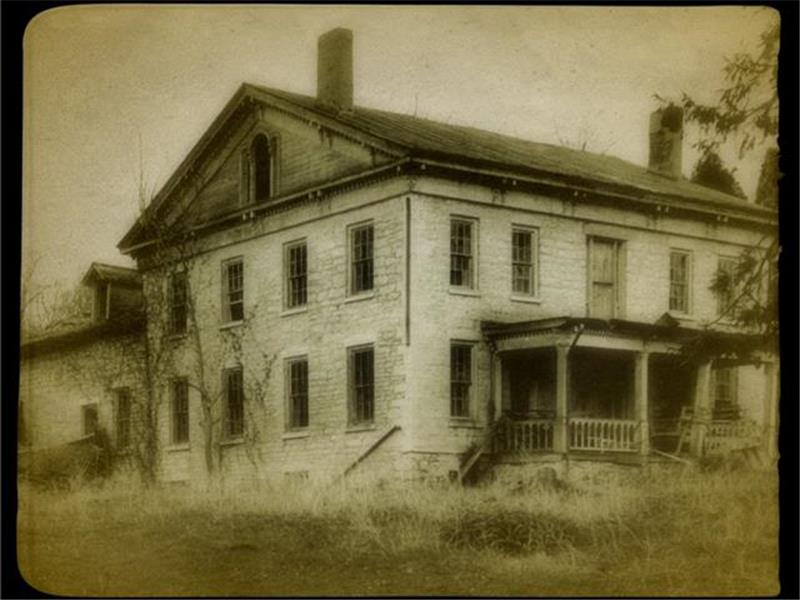 Eldred, IL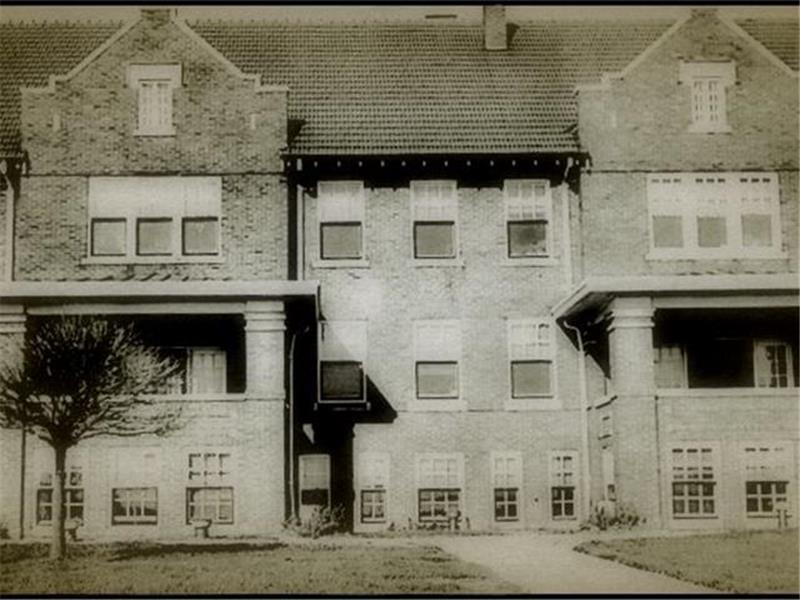 Ashmore, IL
All prices, availability and tour information are subject to change without notification, and while every effort is made to ensure the accuracy of the prices, availability and tour information displayed on this website they are not guaranteed to be accurate.
Ghost Tour Bookings is not a provider of tours, experiences or products and has no responsibility for any tours, experiences or products provided or not provided by the tour operator, supplier or any other party. The tour operators and suppliers provide services and products directly to customers.