Important Notice: Some ghost tours and events will be affected by the COVID-19 pandemic. If you have any enquiries regarding new or existing bookings, please contact the tour operator directly. There is a 'send email' button and a telephone number (where available) on each tour listing page that you can use to contact the tour operator.
Courses
Courses
Results 1 - 1 of 1 (1 Page)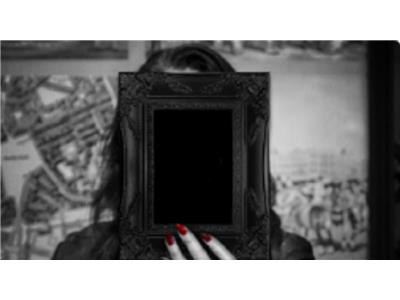 This online self-study course takes you on a path of discovery, teaching you how to conduct your own paranormal investigation over six modules. more info
Available from: Lantern Ghost Tours Melbourne (Australia)
AUD $39.00
---
All prices, availability and tour information are subject to change without notification, and while every effort is made to ensure the accuracy of the prices, availability and tour information displayed on this website they are not guaranteed to be accurate.
Ghost Tour Bookings is not a provider of tours, experiences or products and has no responsibility for any tours, experiences or products provided or not provided by the tour operator, supplier or any other party. The tour operators and suppliers provide services and products directly to customers.