Ghost tours in West Virginia
Ghost tours in West Virginia
Browse all ghost tours and experiences available in Charleston and West Virginia, United States.
Results 1 - 1 of 1 (1 Page)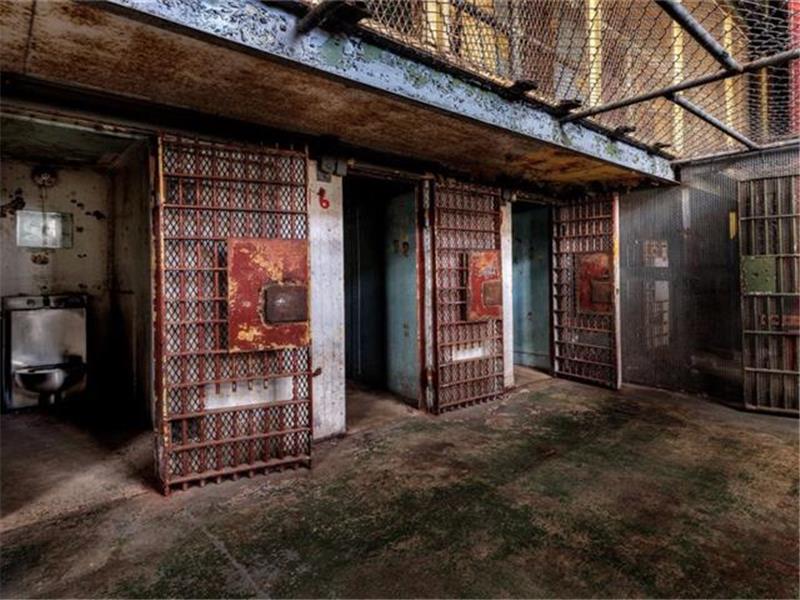 The harsh history of punishment, death and torture has left a dark imprint within the stone facade of West Virginia Penitentiary (also known as Moundsville). read more
0 (not yet rated)
All prices, availability and tour information are subject to change without notification, and while every effort is made to ensure the accuracy of the prices, availability and tour information displayed on this website they are not guaranteed to be accurate.
Ghost Tour Bookings is not a provider of tours or experiences and has no responsibility for any tours or experiences provided or not provided by the tour operator or any other party. The tour operators provide services directly to customers.